If you are an operator, you know that adjusting overhead rates can be a daunting task every year.  When COPAS releases their annual updates, you may not realize how easy it is in WolfePak to implement these annual adjustments.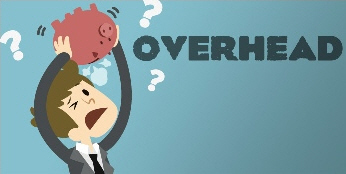 How to Easily Adjust Overhead Rates!

Checkout this latest WolfePak Tip here!